EURO CRAFT - THE POWER OF SYNERGY
OUR COOPERATION PARTNERS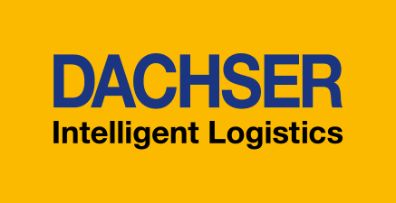 Intelligent Logistics
Dachser
DACHSER is one of the global leaders in system logistics. Headquartered in Kempten (GER), the family-owned company is one of the major innovation drivers in the logistics industry. The high-performance IT and internally developed software solutions create the basis for the global management of goods flows and modes of transport. DACHSER's portfolio includes transport services such as the distribution and procurement of goods, warehouse services, and the implementation of value-added services.

Digital transformation
Duftner Digital
The duftner.digital group from Innsbruck bundles several companies under one roof. As a pioneer in mobile learning and knowledge management, we analyze, transform and unfold business models towards customized digital solutions that help companies become and grow.